ROCK FISHING EXPERIENCE
Introduction: Rock fishing offers a wide diversity of species. An exciting form of fishing with its inherited dangers. First and foremost especially for the un aquainted rock angler I will show you accurate step by step preventitive methods that I use myself to avoid a situstion happening on the rocks.
For me rock fishing is more predictable than driving on our often hazardous city roads.
Rock fishing can be quite perplexing even to the more advanced angler. When do you fish, where do you fish, how can you find the specie you want to catch on the day, how to get bites from your targeted species, Increasing the hook up persentage substantially, land fish in a safe manner, pick the lures-using it correctly, picking the correct bait-using it correctly, which gear is suitable for the specie/species you want to target, and most importantly to fish safely on the rocks plus more.
Where- what areas are the guiding trips at: Fishing the rock headlands from the entrance to Sydney Harbour all the way north to Barrenjoey Headland. I can take a pick from at least 20 different headlands.
About: Rock fishing is about having fun, doing it safely, having the skills to be able to go not only to the location I take you on the day but to be able to find fish at new locations in the future.
If you just want the adventure to tick off your bucket list rock fishing may be just it! If you want to excell to a more advance level or are in the beginner to intermediate stage I guide all levels of anglers. Rock fishing is very exeliriting, makes you feel alive!
What do I supply: I can supply everything you will need for the fishing experience. Rods, reels, accdessories like hooks, sinkers, swivels, leader, floats, bait , lures, and more.
I also supply steel spike boots from size 6 to 13, rain coats from small to 3x x/l and life jackets from small to 3x x/l.
Species you can target: Kingfish, bonito, mackerel tuna, tailer, salmon, frigate mackerel, trevally, bream, tarwhine, snapper, luderick, rock blackfish, groper, silver drummer, and more.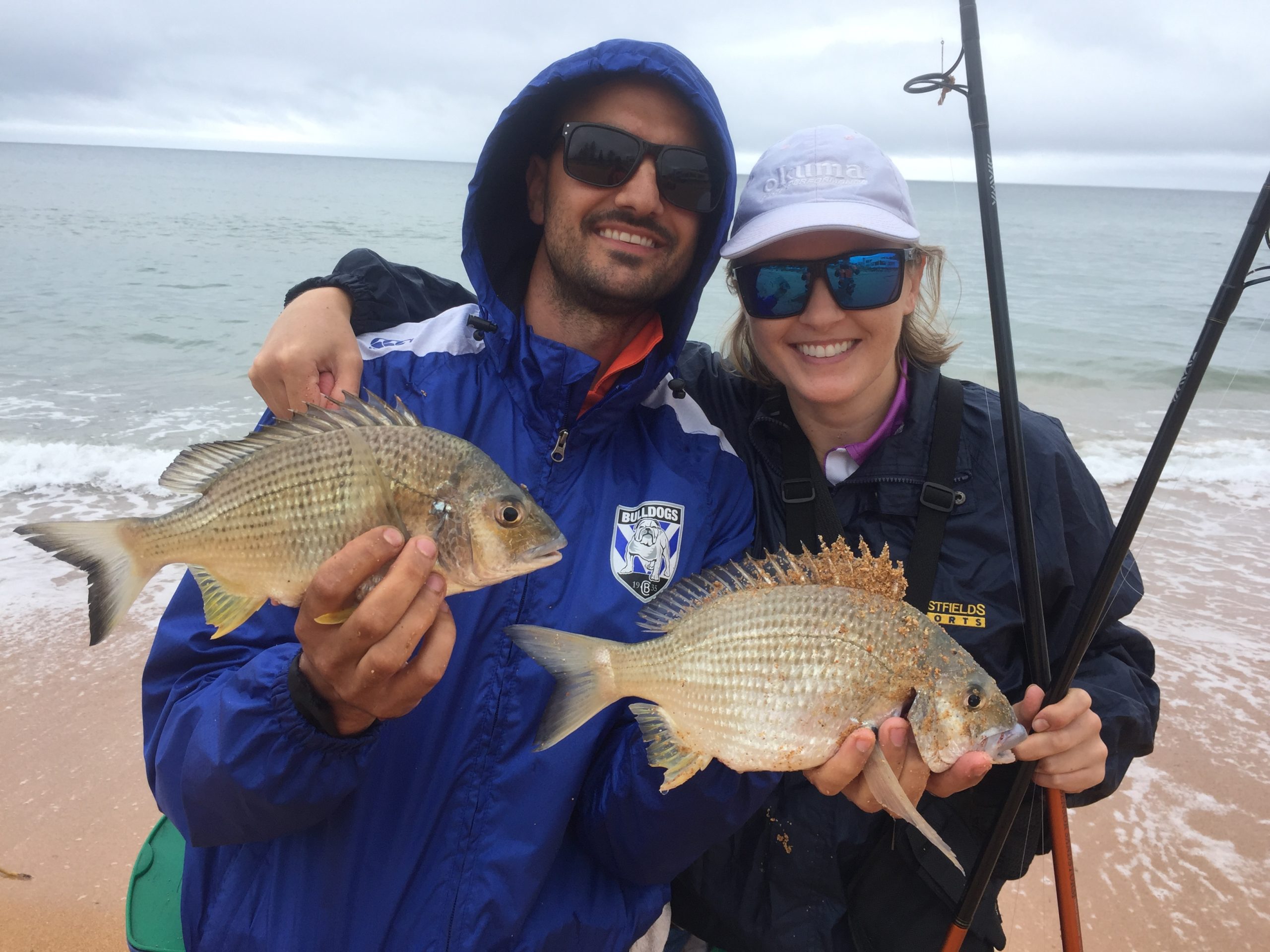 BEACH CHARTERS
Tap Photo For More Information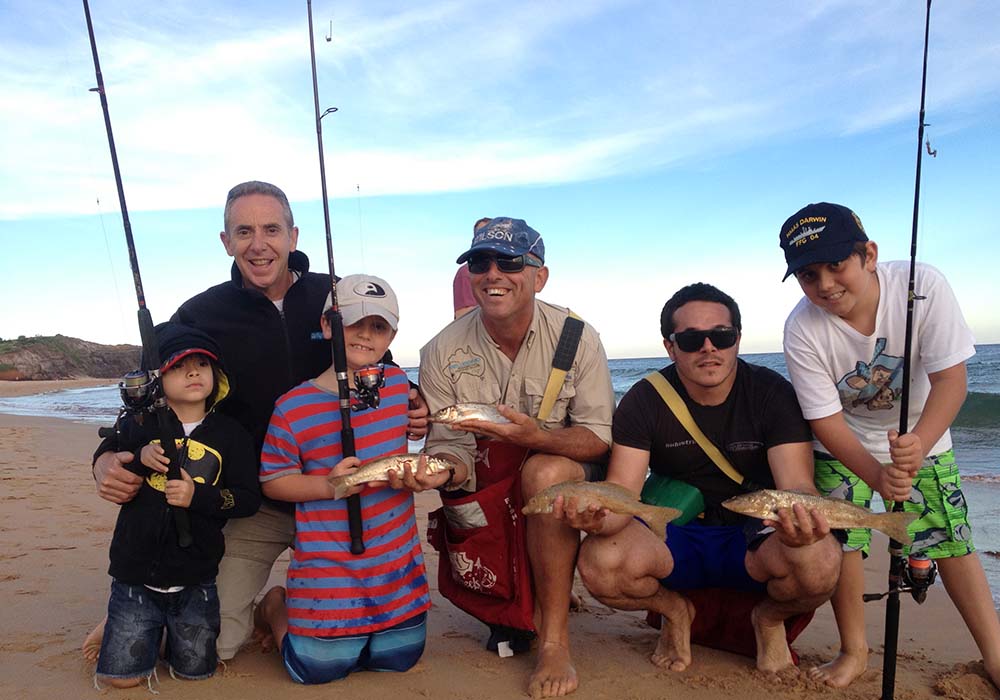 LARGER GROUP CHARTERS
Tap Photo For More Information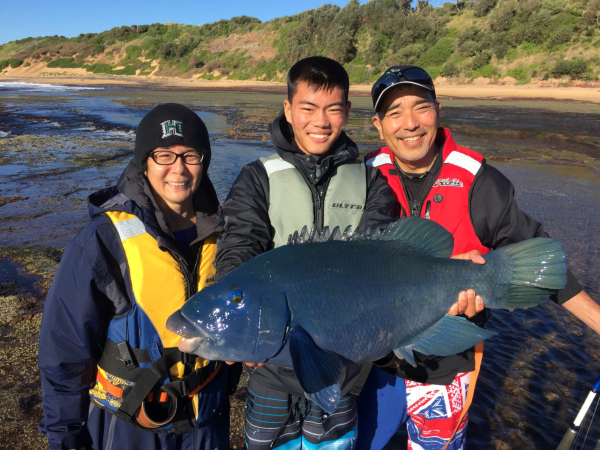 ROCK CHARTERS
Tap Photo For More Information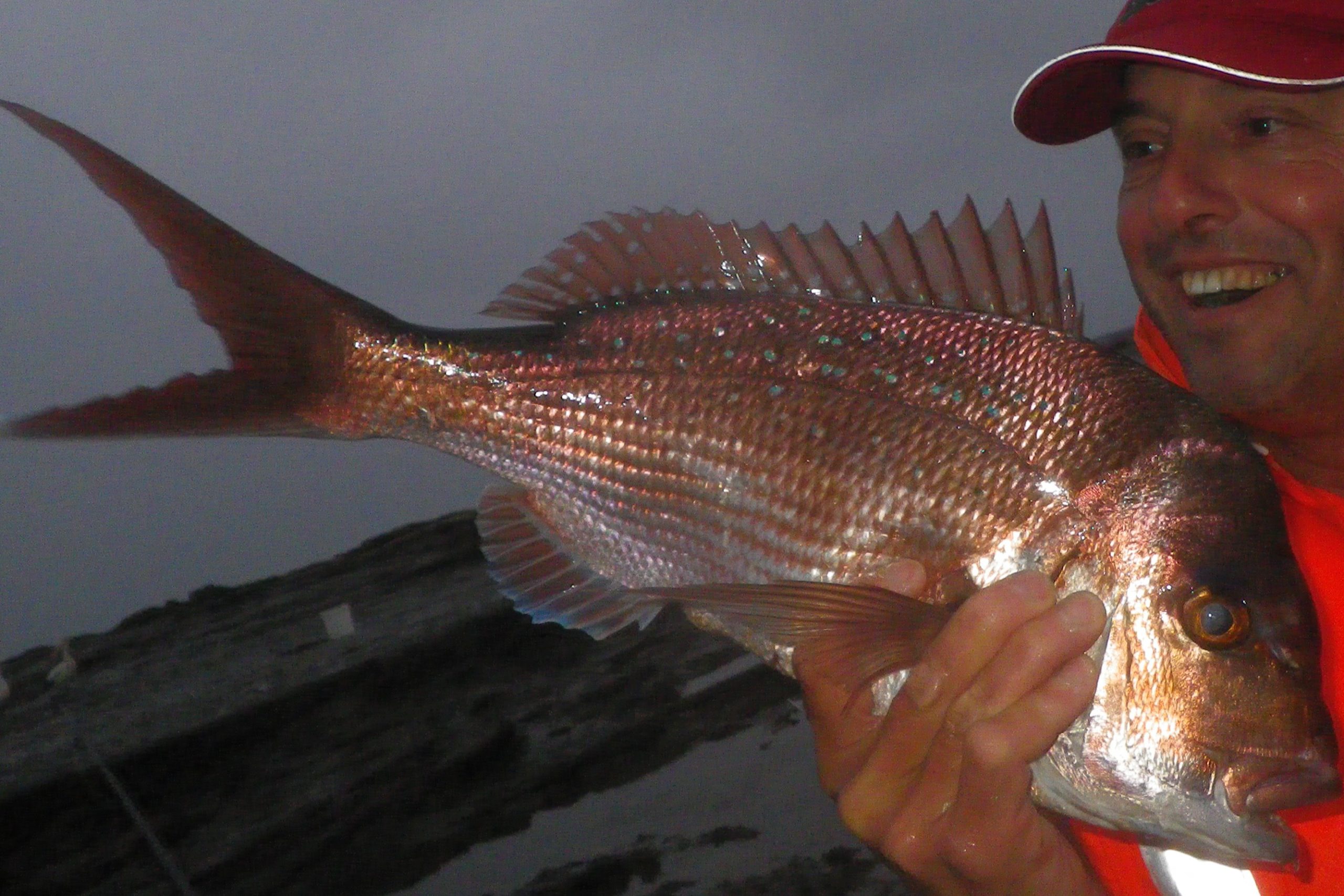 By Booking You Have Agreed To The Terms And Conditions and The Waiver
Bellissimo Rock and Beach Guide and Tuition Terms and Conditions. 
Confirmations and bookings:  
Booking confirmations require a deposit 30% deposit.
Payment of the deposit will proof of acceptance of these terms and conditions.
30% deposit is required for bookings, being one person booking deposit $135.00, two person booking deposit $165.00, three person booking deposit $195.00 and four person booking deposit $225.00. 
Cancellations:     
Deposits are fully refundable if notice of cancellation is received by email,phone call or sms eight full calendar days prior to the guiding date.
Cancellations received within eight days of the guiding date will be forfeited in full.
Slightly poor weather or light rain is not grounds for cancellation.
Cancellations may occur due to the following : weather rough seas, strong winds,storm, dangerous conditions or at anytime due disrection of Bellissimo Charters.Deposits may be carried forward when rescheduling or be refunded your deposit.
Bellissimo Charters reserve the right to cancel the booking at its discretion. Where Bellissimo Charters cancels the booking deposit will be fully refundable
Bellissimo Charters will advise clients should the need for cancellations occur.
By booking this trip you accept the Terms and Conditions.                        
Current guide / tuition prices for one to four person trips:
1 students : $450.00
2 students : $550.00
3 students : $650.00
4 students : $750.00
Don't deny yourself the opportunity for me to show you how to do it right!
Send me a website inquiry, give me a call, text, contact me on FB, Messenger, Wechat, Instagram and more.
LIABILITY RELEASE AND ASSUMPTION OF RISK AGREEMENT (WAIVER)
I understand that i am attending a Fishing/Guiding trip with Alex Bellissimo – Bellissimo Rock and Beach Fishing Guide/Tuition to areas that may be remote from rescue and medical or other assistance.  
I understand and assume to the risk and hazards associated with Land Based Saltwater Fishing, there risk and hazards include but are not limited to the following :    
Sun, rain, sea spray, wind and other weather conditions, waves, slippery rocks, vertical climbs, rocks walks entering and exiting, bush trail walks, long walks along the beach or rocks, injuries internal and external fishing with Bellissimo Rock and Beach Fishing Guide/Tuition, from sharp objects like knives, hooks, fish spines, invertebrates, crustaceans, sharp rocks, man made structures.    
In consideration of being accepted to participate in this fishing trip I hereby personally assume all risks and hazards of the activity, whether foreseen or not, that may befall me while I am a participant.  
I understand and agree that neither Alex Bellissimo nor its Fishing Guide/Fishing Charter Operations Owner Alex Bellissimo nor its sponsors may be held liable or responsible to me or my family or estate in any way for any injury, death or other damage to me that may occur as a result of my participation in this fishing activity or as a result of the negligence of any person, including the Released Parties and whether passive or active. I RELEASE, WAIVE, DISCHARGE AND COVENANT NOT TO SUE any of the Released Parties in respect of anything arising from the fishing activity or any related rescue operations.  
I have disclosed to you all personal medical and other details that might be relevant to my participation or if medical treatment is needed.  
BY BOOKING HEREUNDER I CONFIRM I HAVE READ AND UNDERSTOOD THE CONTENTS OF THIS RELEASE DOCUMENT.   
I CERTIFY THAT I AM 18 YEARS OF AGE OR OLDER.    
DECLARATION BY PARENT OR GUARDIAN (for Participants under 18 years of age) 
As parent or guardian and on behalf of myself and the participant: 
I have read this document and fully understand it and agree to abide

 

by the terms referred to above.
I indemnify and will keep indemnified the Released Parties on the terms referred to above.