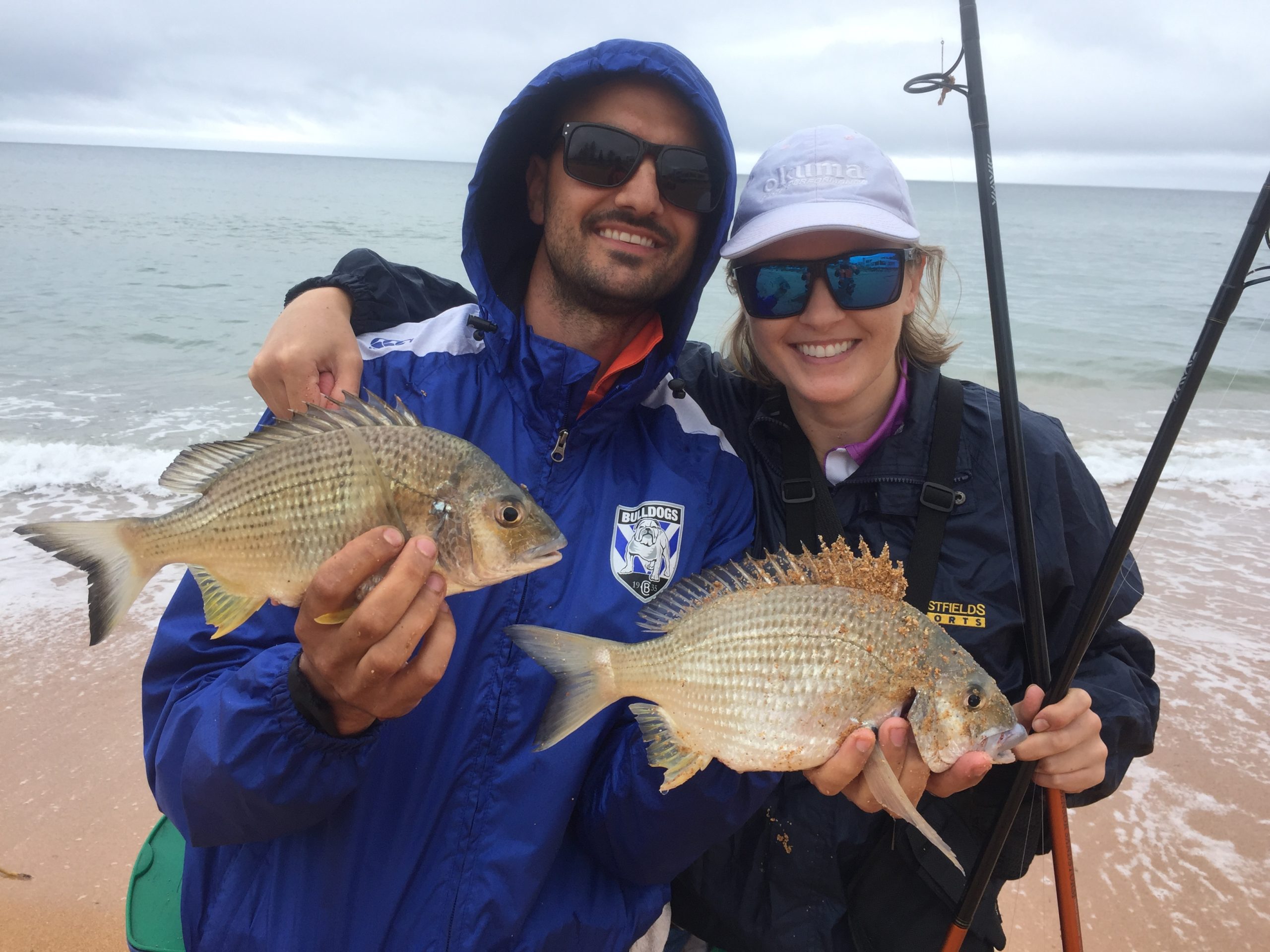 BEACH CHARTERS
Tap Photo For More Information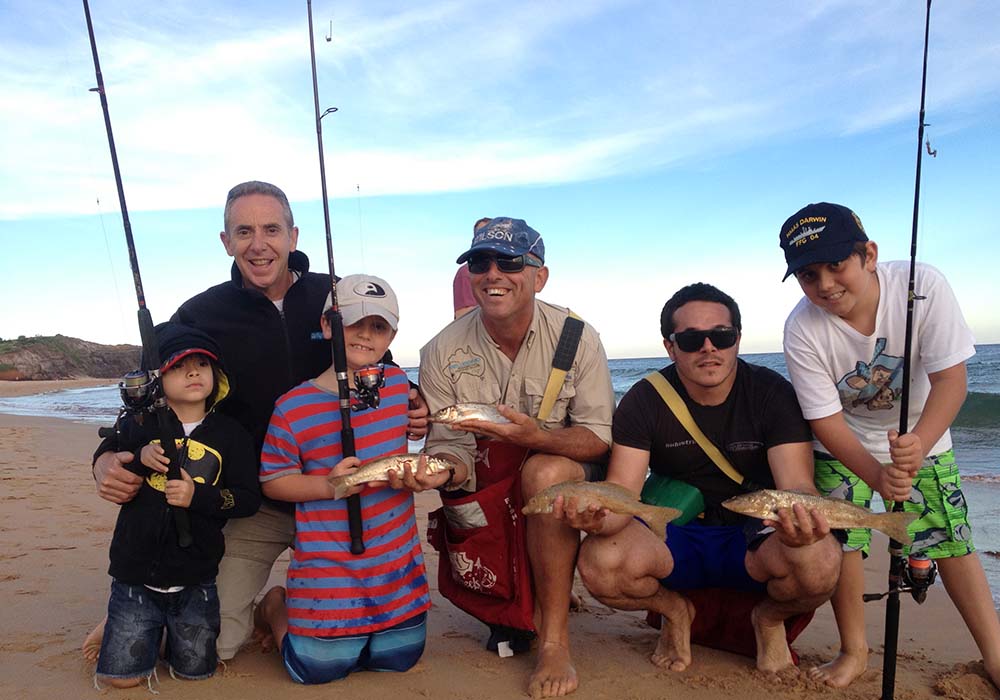 LARGER GROUP CHARTERS
Tap Photo For More Information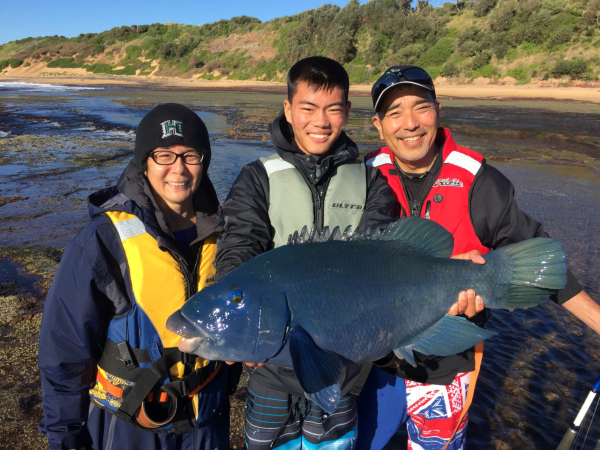 ROCK CHARTERS
Tap Photo For More Information
ONE TO FOUR PERSON 
Bellissimo Rock and Beach Guide and Tuition Terms and Conditions.
Confirmations and bookings:
Booking confirmations require a deposit 30% deposit.
Payment of the deposit will proof of acceptance of these terms and conditions.
25% deposit is required for bookings, being one person booking deposit $135.00, two person booking deposit $165.00, three   person booking deposit $195.00 and four person booking deposit $225.00.
Cancellations:
Deposits are fully refundable if notice of cancellation is received by email or sms eight full calendar days prior to the guiding date.
Cancellations received within eight days of the guiding date will be forfeited in full.
Slightly poor weather or light rain is not grounds for cancellation.
Cancellations may occur due to the following : weather rough seas, strong winds, storm, dangerous conditions or at anytime due to sole discretion of Bellissimo Charters.Deposits may be carried forward when rescheduling or be refunded your deposit.
Bellissimo Charters reserve the right to cancel the booking at its discretion. Where Bellissimo Charters cancels the booking deposits will be fully refundable.
Bellissimo Charters will advise clients should the need for cancellations occur.
Current guide / tuition prices for one to four person trips:
1 person : $450.00
2 person : $550.00
3 person : $650.00
4 person : $750.00
Please contact us for larger corporate bookings
TEAM BUILDING
 Terms and Conditions
To confirm the booking a deposit of 30% is required for the total amount.
If you need to cancel the deposit is fully refunded up to 10 days of the guiding date.
If you need to cancel up to 10 days before the guiding date this deposit is fully refundable.
If you cancel within the 10 days of the guiding date the deposit is forfeited.
It is up to my discretion to cancel the guiding trip. It will not be cancelled because of light shower type conditions. It will be  canceled because of rough seas, strong winds and rain. I will advise you as my client/clients of the circumstances up to one day before for accuracy reasons.
By booking this trip you accept the Terms and Conditions.
If the guiding trip is cancelled because of inclement conditions you can have your deposit fully refunded or if you like or the date can be rescheduled.
Prices six to ten persons Three hour trip.
 5  Persons -$700.00
 6  Persons- $750.00
 7  Persons- $800,00